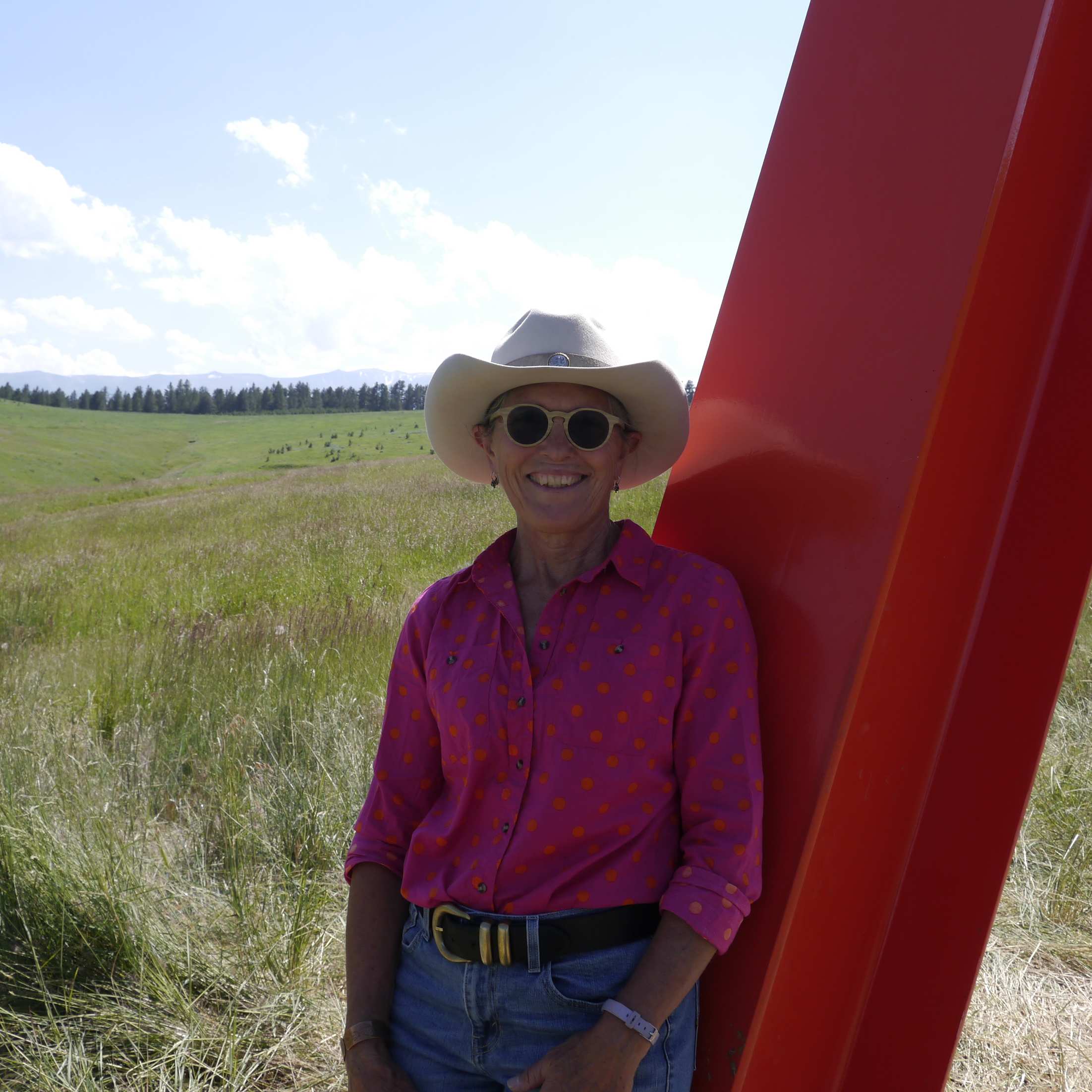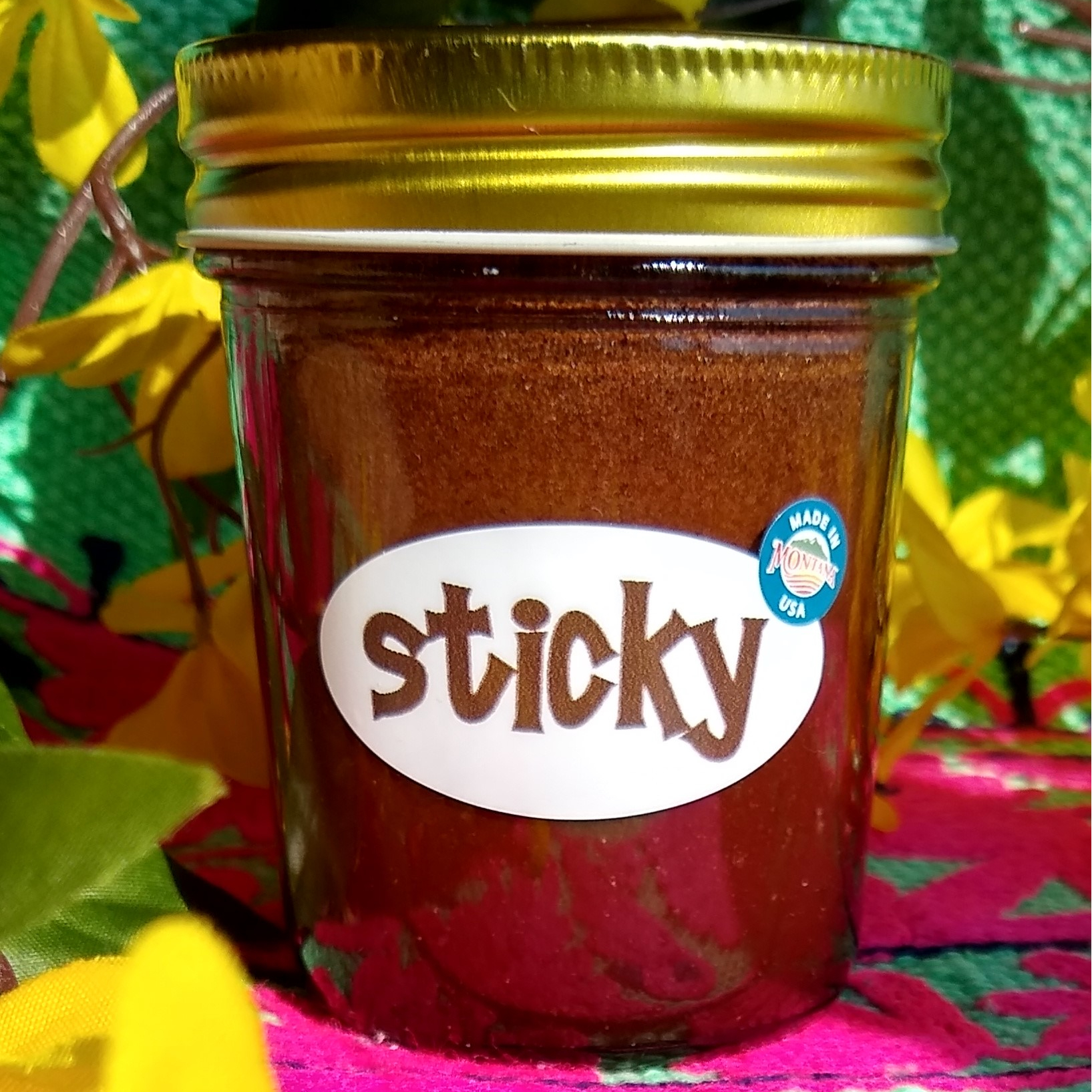 Sticky Flavored Honey
Contact: Virginia Cross
Address: 539 W. Rosebud Rd. USA Fishtail, MT, 59028
Email Address: stickyhoney406@gmail.com
Phone: 406-328-6921
About Us
Sticky Flavored Honey was born on the Bench Ranch near Fishtail, Montana. This ranch has several hive locations where the honey for Sticky is made from wildflower, sage, alfalfa and pine pollen gathered in the hills and pastures of the ranch. Virginia has been the Bench Ranch caretaker for nearly a decade and her love of Central Montana's landscape and wildlife has been the inspiration for Sticky.
Practices
Sticky is made in small batches by hand. It is a blend of raw Stillwater County honey, 100% organic cacao powder and 100% organic cinnamon powder. Each week a new batch is produced with care out of a shared commercial kitchen in Red Lodge, MT.
Sticky can be used in all the ways regular honey is enjoyed; a spread, a drizzle, a dip, in beverages or straight out of the jar by the spoonful.