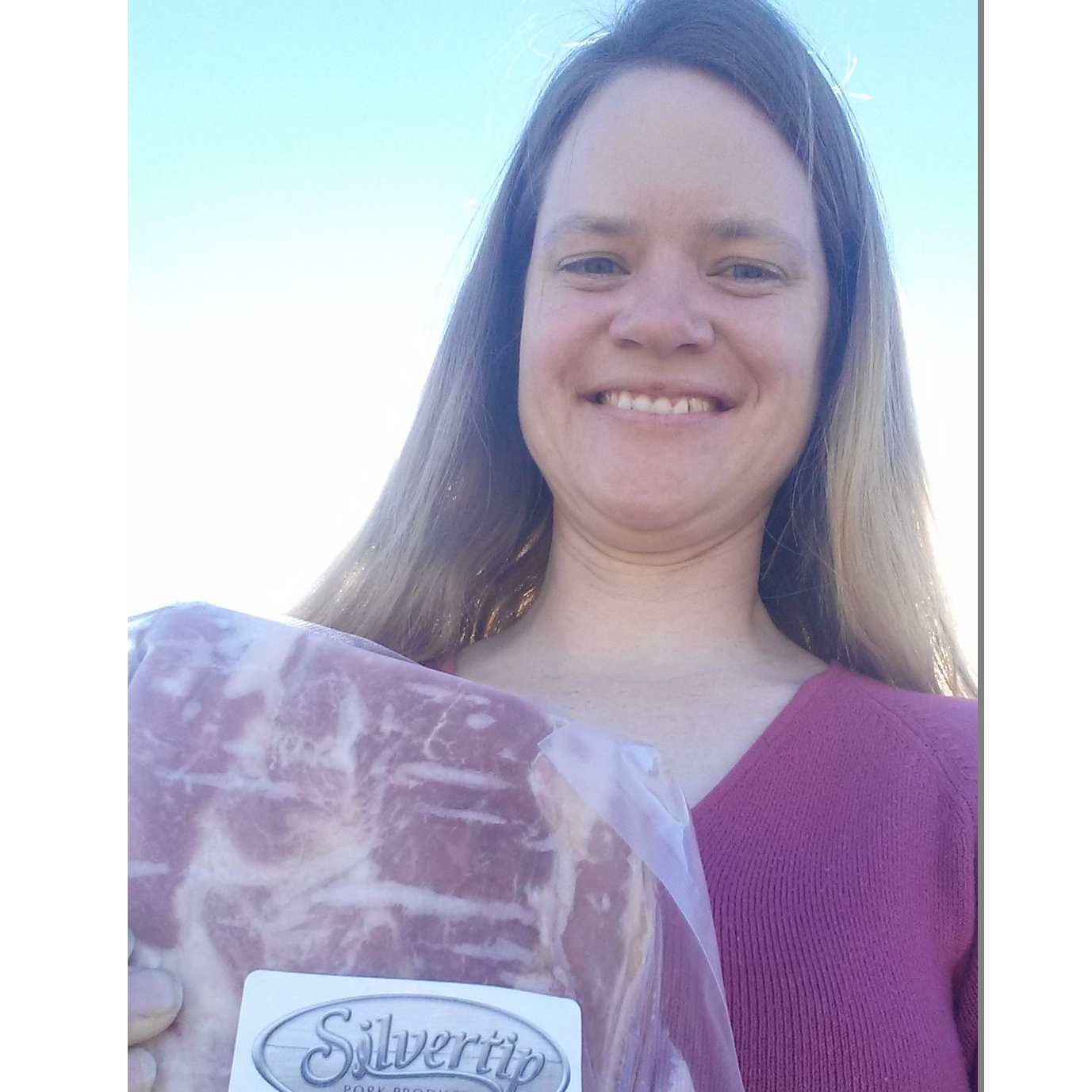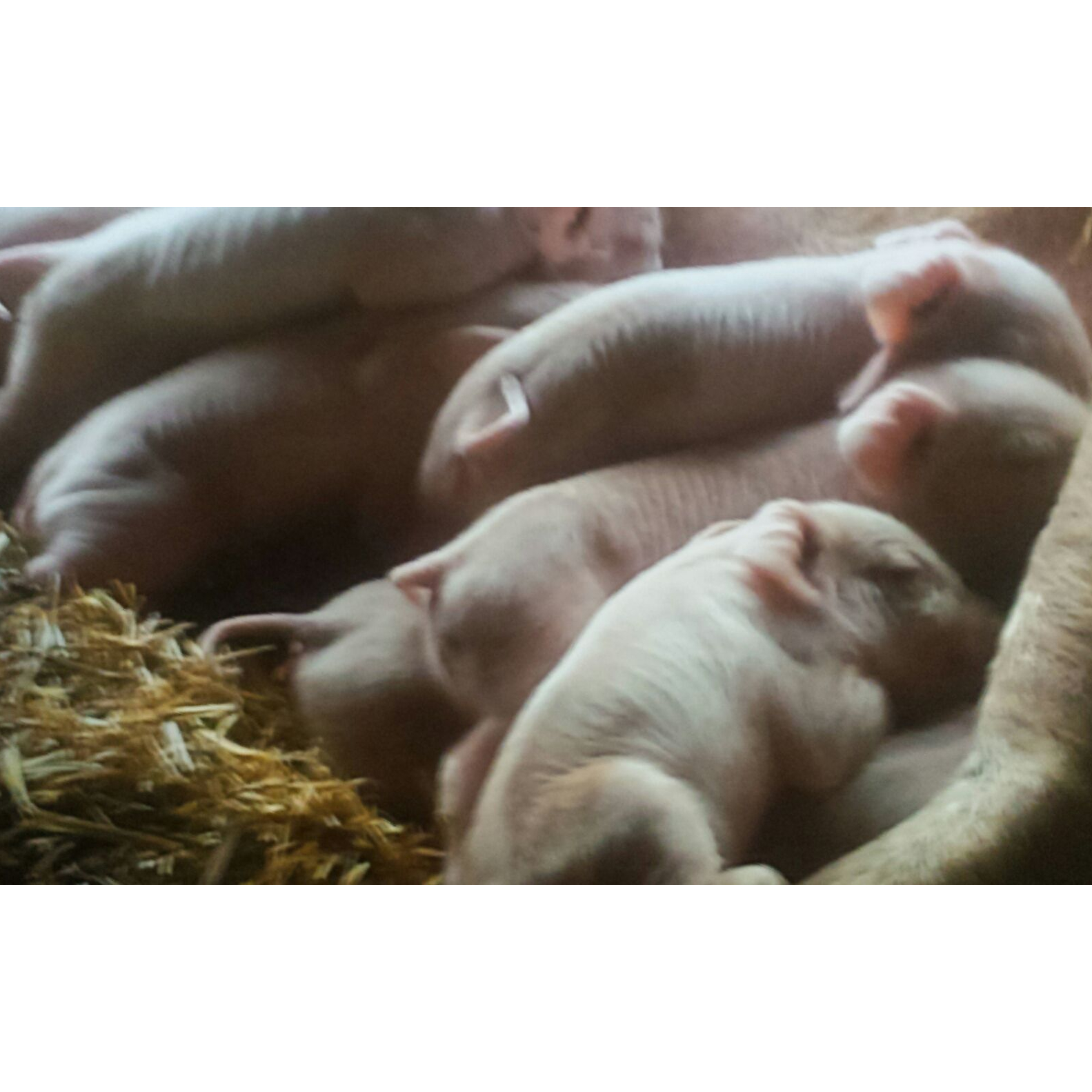 Silvertip Pork
Contact: Rhonda
Address: 367 N. Silvertip Rd. Bridger, MT, 59014
Email Address: silvertippork@gmail.com
Phone: 406-425-2422
About Us
Silvertip Pork is part of our family farm. We have been farming and ranching in the Clark's Fork Valley since 1916 and can trace our farming legacy to our roots in Russia and Germany.

In addition to raising pigs, we also raise Angus/Hereford cattle, and Dorper/Kadatin sheep. We grow Malt Barley for Briess and Sugar beets for Western Sugar.

Our focus is on sustainability. We implement several farming practices that ensure our farm is viable for future generations. We look at things from both an economic and environmental standpoint and welcome your questions about our specific practices.

The best part about purchasing our products is that you can develop a relationship with the people who raise them. As a mom, I care very deeply about the food I feed my family. You can rest assured that we are doing everything we can to provide your family with safe, delicious and wholesome food!
Practices
Genetic Engineering is simply a farming practice. And we use it. We feed our pigs GE corn.
The only difference between GE corn and regular corn is one additional gene. The use of this technology allows us to take better care of our land and the environment for future generations. It reduces our dependence on fossil fuels as we make fewer trips across our fields. It reduces the number of chemicals we use.

We are very diligent about our antibiotic use. While we believe it is inhumane not to treat a sick animal, we strive to ensure they rarely get sick. We do this by making sure their basic needs of nutrition and shelter are adequately met. In the event we must administer antibiotics we remove the animal from the remainder of the herd and closely follow labeling and withdrawal guidelines.