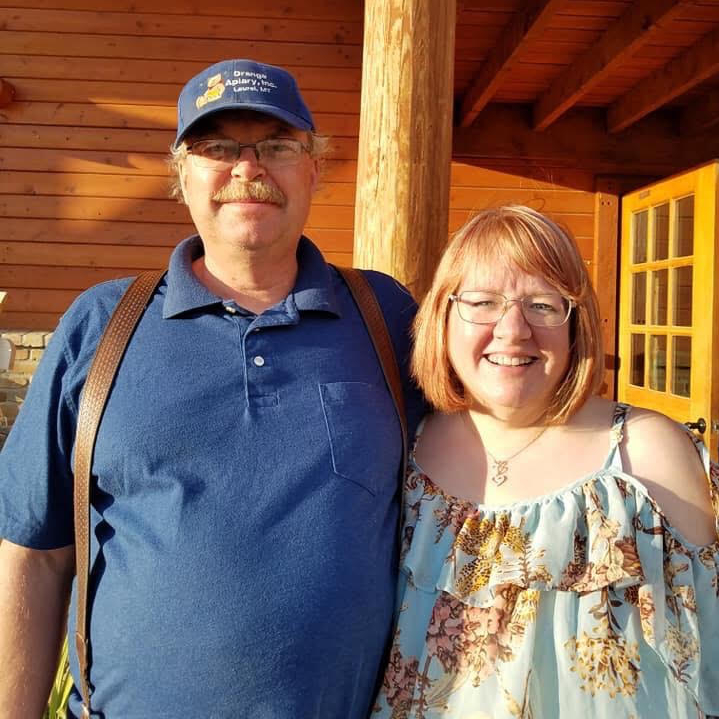 Drange Apiary
Contact: Jodie and Andy Drange
Address: 2751 Alpine View Drive Laurel, MT, 59044
Email Address: drangeapiary@aol.com
Phone: 406-855-3767
About Us
Drange Apiary, Inc is owned by Jodie and Andy Drange. Andy got his first beehive while growing up in Big Timber, MT. He went to The Ohio State to study commercial beekeeping. This is where he met Jodie and brought her back to MT. Andy worked for another beekeeper 15 1/2 years before he was able in 2010 to buy his own commercial beekeeping operation in Laurel. They currently run over 5000 hives. They make honey in MT during the summer and the bees go to CA to pollinate almonds and up to WA to pollinate apples and cherries. They sold honey at the Yellowstone Valley Farmers Market for 31 years.
Practices
Extracting plant is health licensed
Honey is checked for quality by packers we also sell to.