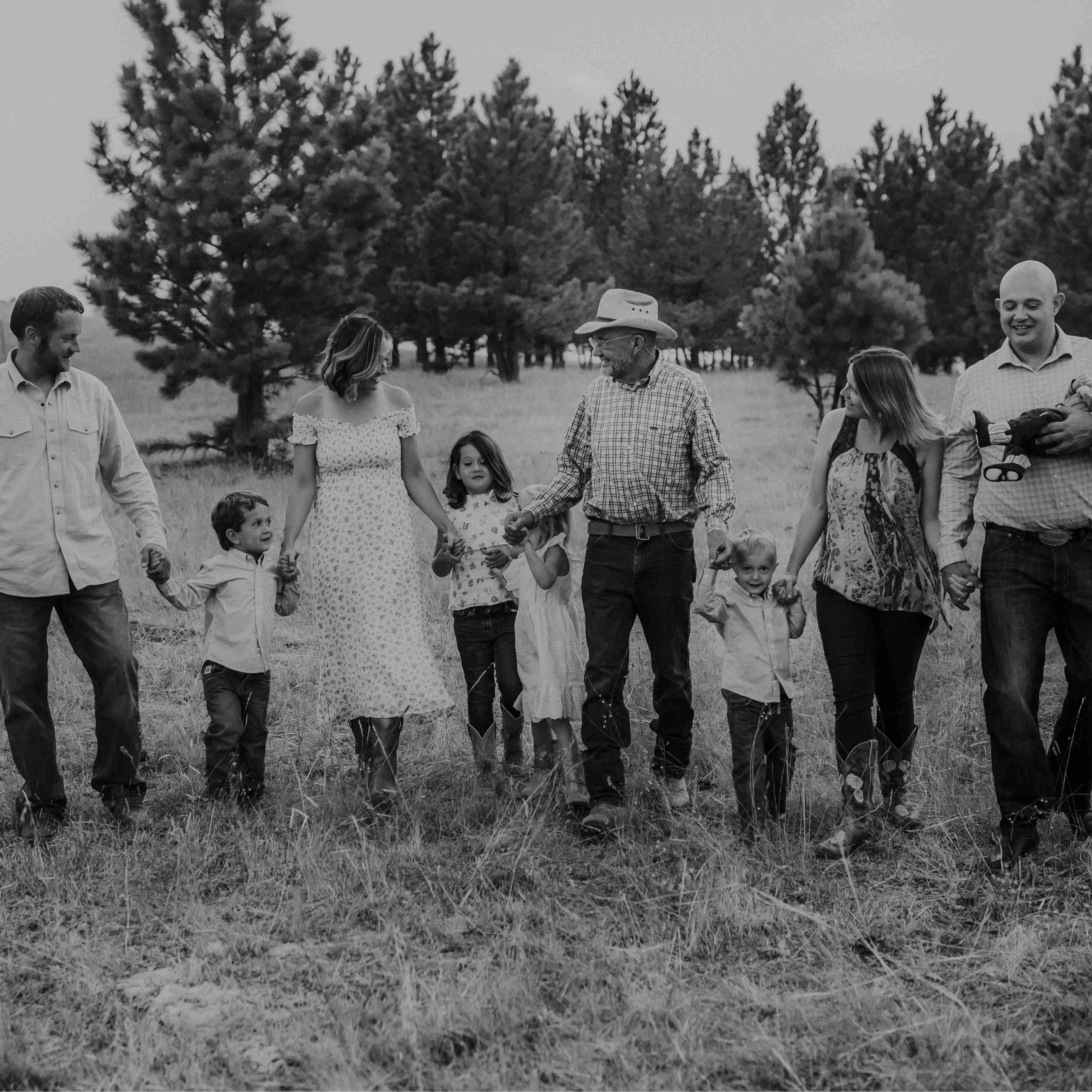 Charter Beef
Contact: Annika
Address: 13838 Hwy 87 N Shepherd, MT, 59079
Email Address: charter.ranch@gmail.com
Phone: 406-529-1103
About Us
The Charters have been in the ranching business for well over 100 years and have been ranching north of Billings for over 60 years. We were one of the first ranches in Montana to practice Holistic Resource Management. This practice mimics nature to maintained a healthy range land. We are always striving to improve our regenerative agricultural practices to give back to the land that sustains us and improve the community we live and do business in. We have recently started vermicast farming to better the soils we ranch on.


Practices
Our cows are always out on pasture and never confined on the ranch and while the animals are in our care, they receive no artificial growth hormones. We also practice low stress livestock handling. The occasional cow may have been doctored at some point during her life, but we minimize antibiotic use as a matter of both principle and economics.

Our beef is from cows grown out naturally on Montana's nutrient rich grasslands and supplemented with hay and local sugar beets in the winter. Beef like ours is a superb, nutrient dense, whole food that we think taste great, is good for you and good for the land.