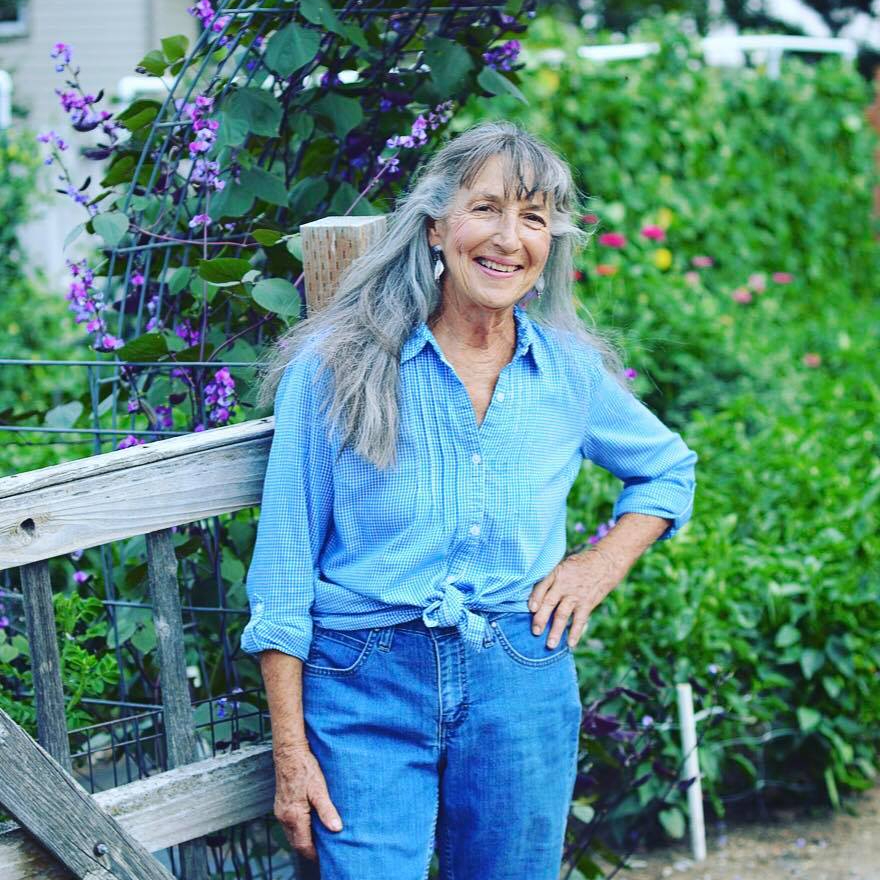 Lady Kate's Garden
Contact: Kate Rossetto
Address: 2055 Andromeda Ln Billings, MT, 59105
Email Address: katerossetto@gmail.com
Phone: 406-245-9182
About Us
I was born and raised in Billings, and after years of traveling, farming, and working in the food and beverage industry, I returned to my hometown to invest in southeast Montana's local food community. I have been gardening ever since. "Lady Kate's Garden" is situated on 1 1/3 acres in Billings Heights. My focus has always been on growing sustainable food without the use of chemicals or pesticides.

I'm not happy unless I have my feet in the dirt and green under my fingernails. Working with Mother Nature and all of her moods can prove challenging, but it is also very rewarding.

There are many reasons why I, personally, choose to farm, but here are the top 4.

It is my desire to be a good steward of the land. Nothing seems more beneficial than to raise wholesome, nutritious food that can be shared with friends, family and community.

I happen to believe that fresh, locally-grown, organic fruits and vegetables are indispensable for optimal nutrition and health.

I have a strong desire for self-sufficiency for myself and for the community.

It is simply the joy of the whole gardening process that keeps me happy and grounded…working the soil, patiently watching the growing process, the taste of the first ripe tomato, and the harmony of the seasons.

Come join me in the experience of growing….people and plants!
Practices
Sustainably grown, pesticide free, no till farming