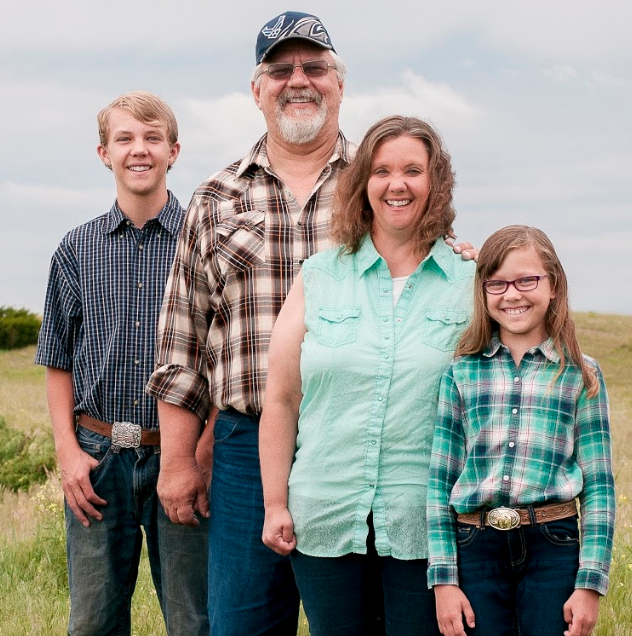 Crazy Bear Farm
Contact: Lyle & Irene Strobel
Address: 33 Crazy Bear Trail Absarokee, MT, 59001
Email Address: crazybearfarm@nemont.net
Phone: 406-328-4991
About Us
Crazy Bear Farm is a small, diversified family farm near Absarokee, Montana.
Our farm name was inspired by the beautiful views of the Crazy Mountains and the Beartooth Mountains we enjoy from our living room window.




Practices
We are dedicated to raising animals "true to nature" to provide REAL food with integrity. We strive to provide our livestock with a calm environment and feed them rations which promote good health without unnatural additives.

Our pigs, primarily Red Wattle, spend their lives on our Farm, enjoying sunshine and roaming the pasture. This heritage breed is known for its fabulous tasting meat! They are fed a non-GMO ration consisting of Montana-grown barley and peas with no corn, no soy and no medications.