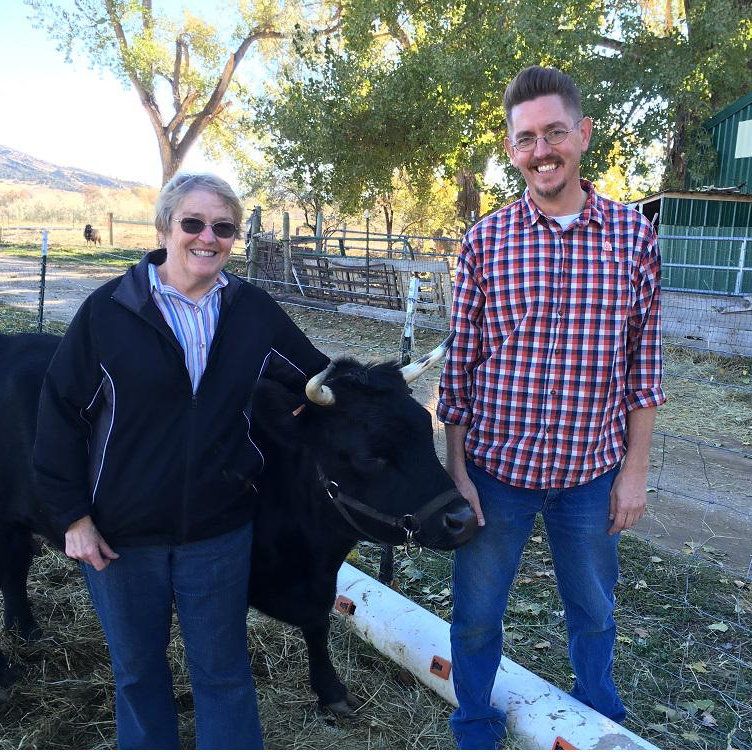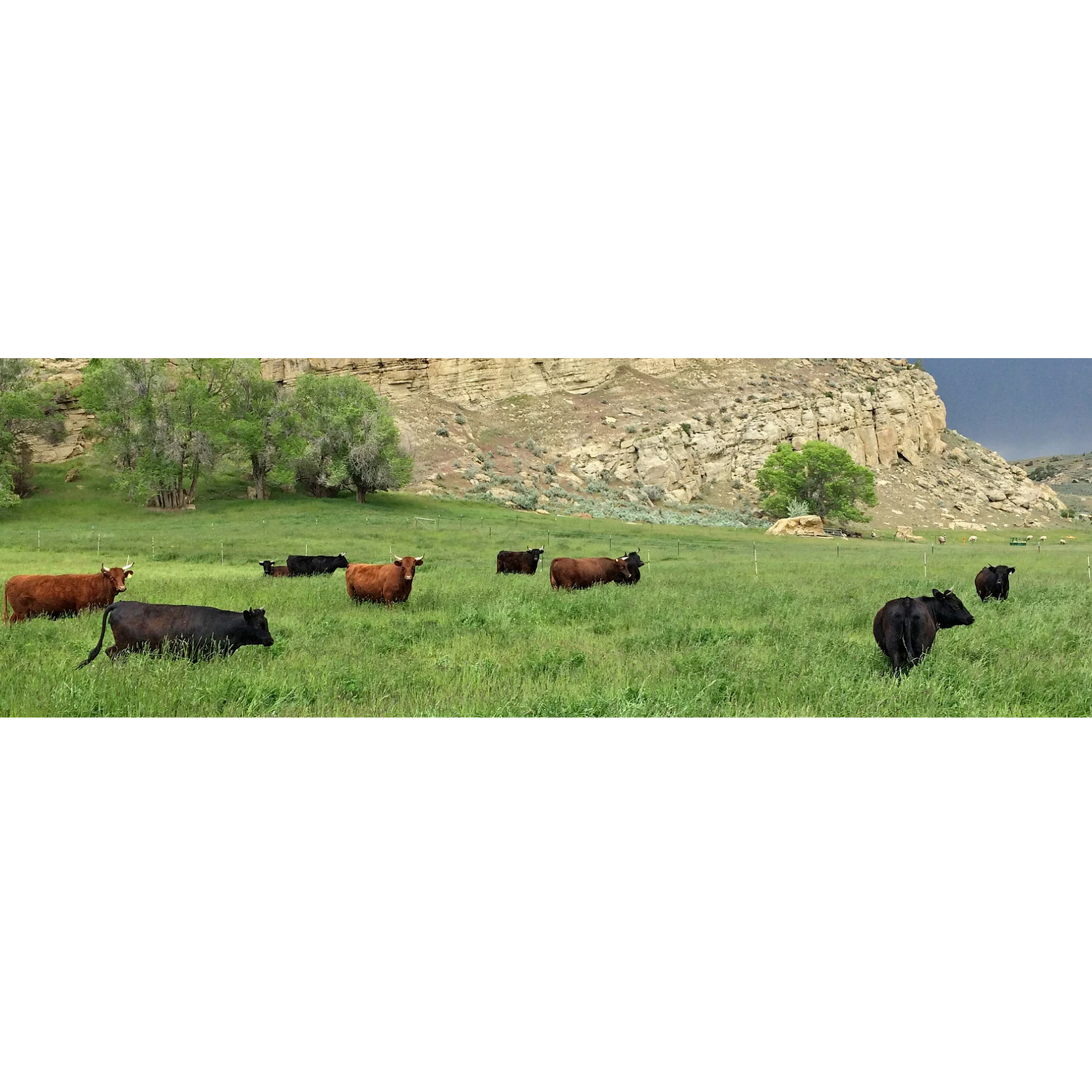 Nash Farms
Contact: Tom Tschida
Address: 1951 Highway 72 Bridger, MT, 59014
Email Address: tschidamt@gmail.com
Phone: 406-662-5059
About Us
Nash Farms is a small, diversified, family farm and ranch operation dedicated to animal welfare and healthy soil that produces high quality, unique products. We specialize in 100% grass-fed and grass-finished, heritage breed livestock. Our animals are born on our farm and spend their entire lives with us; from "birth to butcher!" We also firmly believe in the 'nose to tail' ethos of using the entire animal.




Besides beef we also have Muscovy ducks, peacocks, Navajo-Churro sheep, and a fruit orchard!

Practices
We consider ourselves "better than organic."

We are USDA Certified 100% Grass-fed, from registered heritage Dexter cattle. Dexters are a naturally small breed from Ireland, and are especially suited for grass finishing.

Our animals are humanely raised; NO branding, NO dehorning, NO electric prods.

We use NO antibiotics, NO hormones, NO herbicides, NO GMO, and NO growth-promoters, ever.

Our orchard is completely chemical free.